Nature in the neighbourhood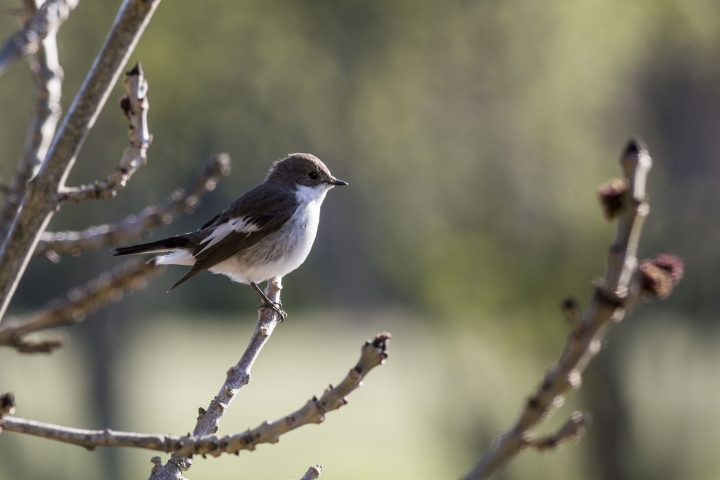 Plants, flowers and trees along streets and in gardens. Green areas are important in the neighbourhood. For people's health. And for different animals. Birds and bats can take shelter, find food and build their nests. Nature in the neighbourhood is a project that helps birds, bats and other animals to survive in the neighbourhood. Get involved too! It is free of charge.
On this site, you can order nesting boxes for swifts, pied flycatchers and bats. You can also order plants, fruit trees and shrubs, which are good for many animals. We will check whether you live in the right area and if you are entitled to the plants and/or nesting boxes. If so, we will deliver your order to your home, free of charge. We will send you an e-mail about this first.
Make your neighbourhood greener and help animals. It's good for everyone!